Symptomatic COVID-19 Testing Form
Due to the increased volume of phone and email queries about Coronavirus testing – we are now asking symptomatic patients to fill out online questionnaire to help us assess you more efficiently and triage your symptoms to see if you need testing for Covid-19.
Important Notice: COVID-19
For the safety of our patients and staff, in accordance with the recent HSE guidance, we will not be able to operate as a walk-in centre.
To prevent the spread of Covid-19 virus all patients will need to make an appointment by phoning us on 01 679 0754 (Mon-Fri) or Email @ damestreetmedicalcentre@gmail.com (Sat, Sun or BH) alternatively email the clinic at damestreetmedicalcentre@gmail.com.
The GP will be doing phone consultations and invite patients to attend the clinic only as necessary.
COVID19 Vaccination Programme
We are contacting our patients as supplies become available and offering appointments. We are strictly following HSE guidelines and vaccinating in order of age and health condition profile, and we work within supply limits, which are outside our control. You can view the category breakdowns here
Learn More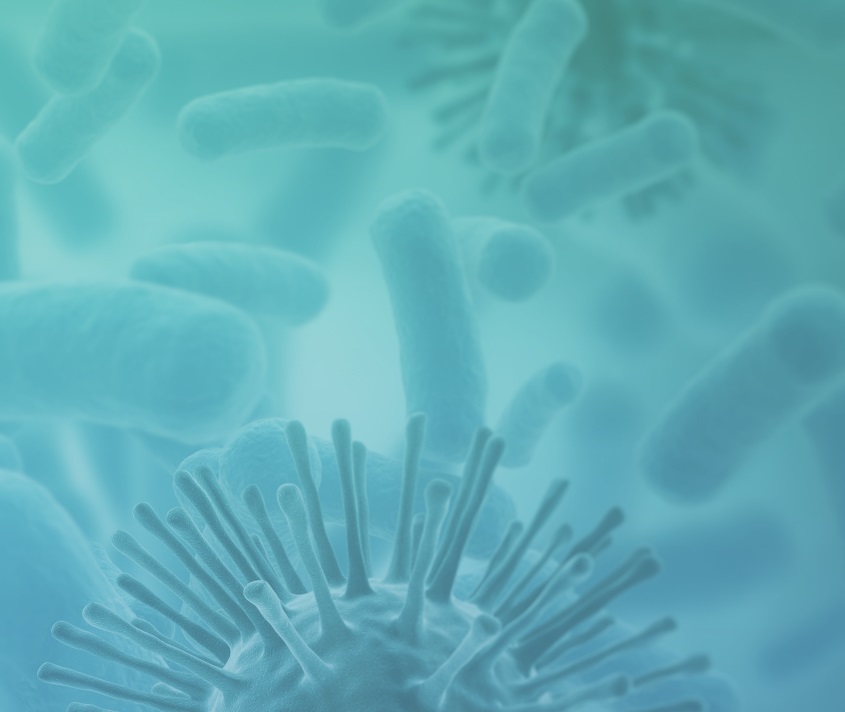 Appointments
Simply visit us and one of our highly experienced and friendly doctors will see you.
Open 7 Days
Mon – Fri:
10:00AM - 5.30PM
Sat, Sun & Bank Holidays:
(For now only phone and video consultation are available at the weekend, for appointments please email the clinic damestreetmedicalcentre@gmail.com)
Central Location
Centrally located in Dublin 2, close to Grafton St., Temple Bar, Trinity College & Dublin Castle
Learn more
Male & Female Doctors
Female doctor is available Mon-Fri 2.00PM - 5.00PM
Learn more