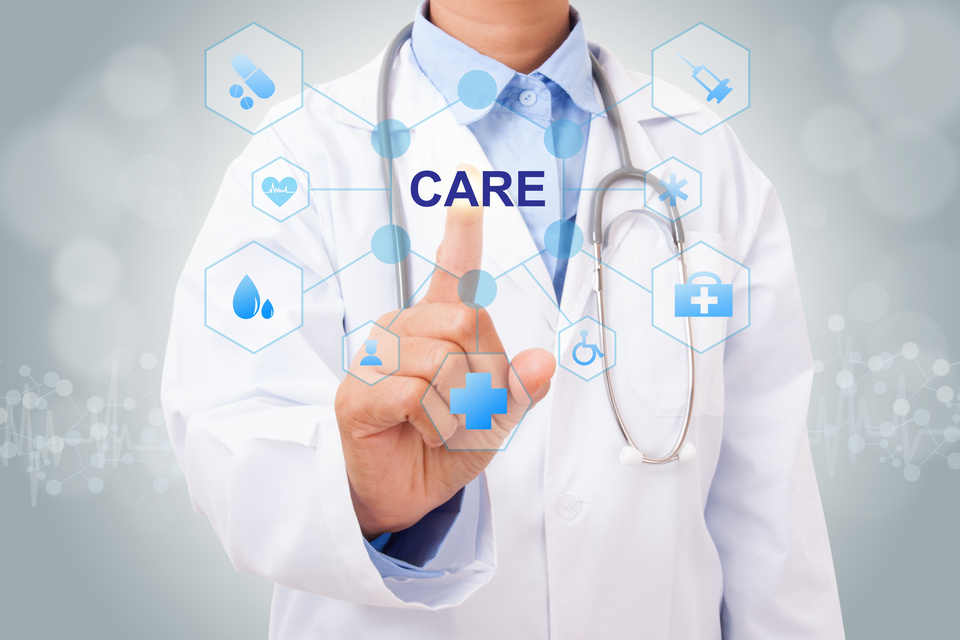 Primary Care
GP Services, Primary Care, Prescriptions, Medical Certificates, Referrals and other comprehensive health care services available weekdays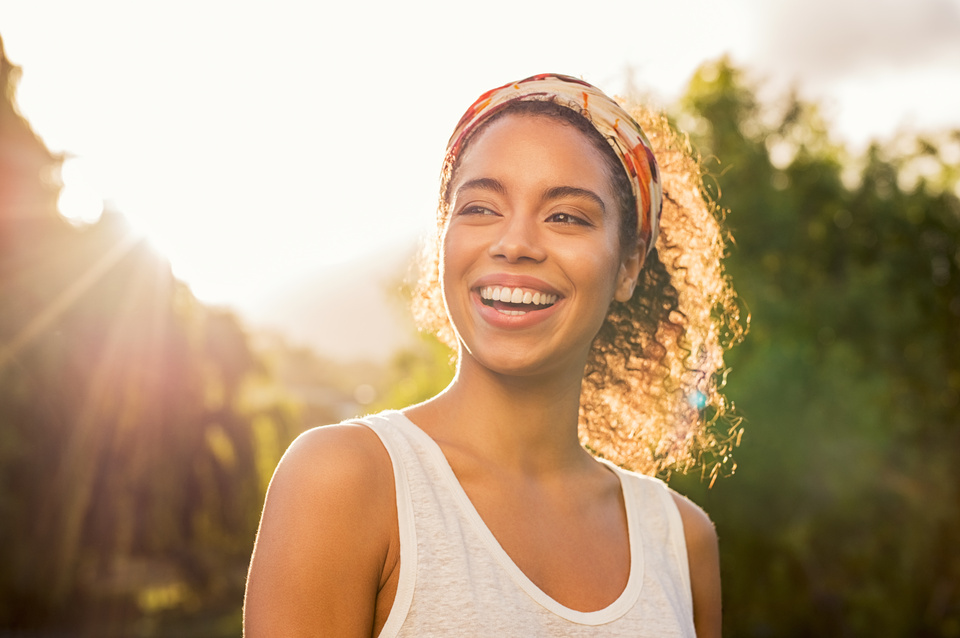 Women's Health
Family planning, Contraception, Breast examination, Menopause Care, Hormone Replacement Therapy
Learn more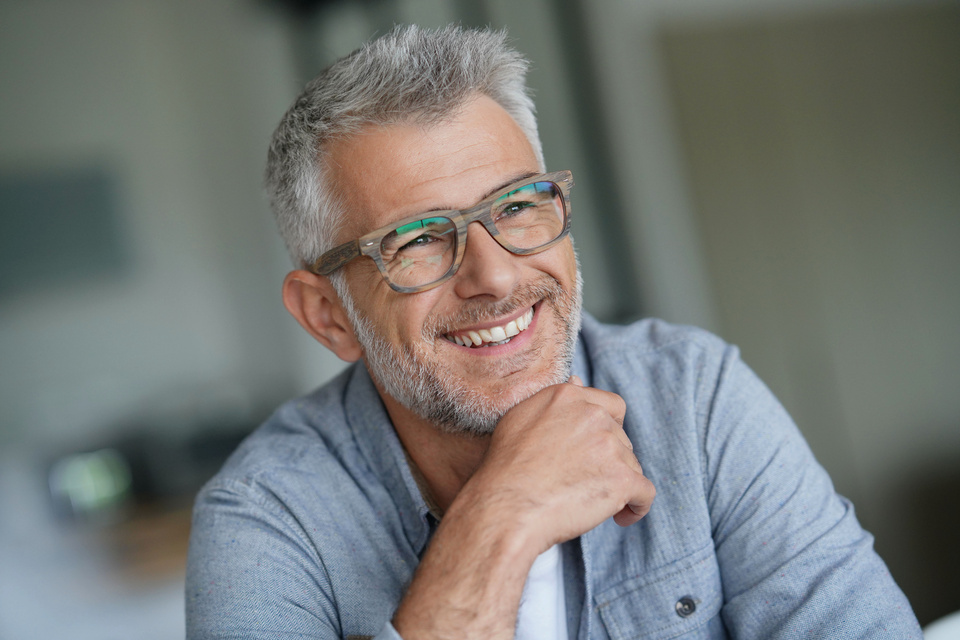 Men's Health
Cholestrol testing, Blood pressure measuring, Diabetes testing, Prostate screening, Impotence and Erectile dysfunction, screening for Sexually Transmitted Diseases (STDs), Testicular Lump (s) and problems, Treatment of Genital Warts and Genital problems etc.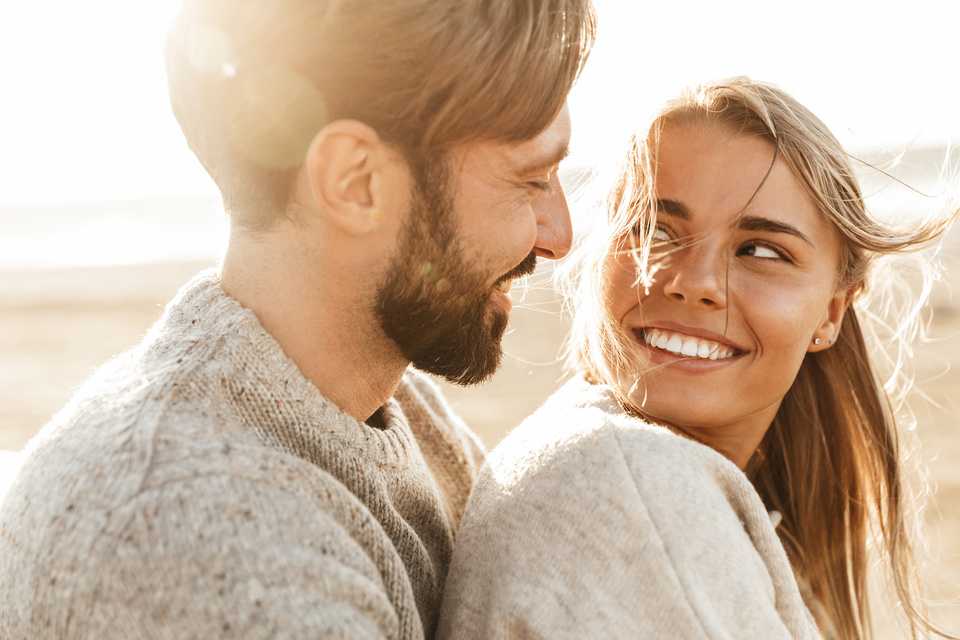 Sexual Health
Discreet walk in service – full sexual health screening weekdays
Learn more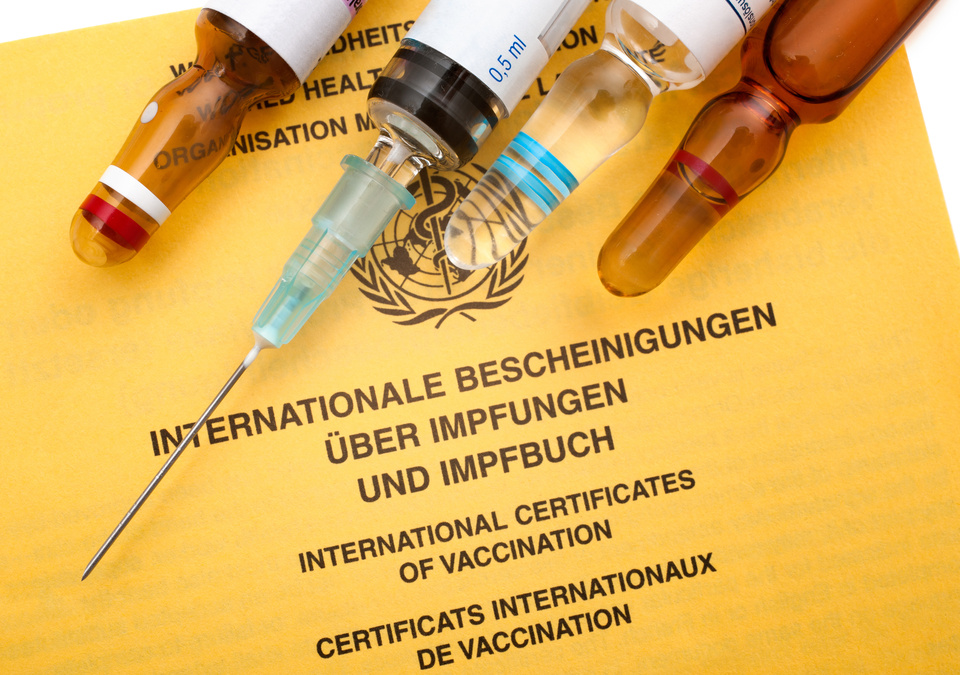 Travel Vaccinations
Full Range of Travel Vaccines: Malaria Advice,Hepatitis A & B, Typhoid, Polio, Diphtheria, Tetanus, Rabies. We are certified Yellow Fever Vaccination Centre.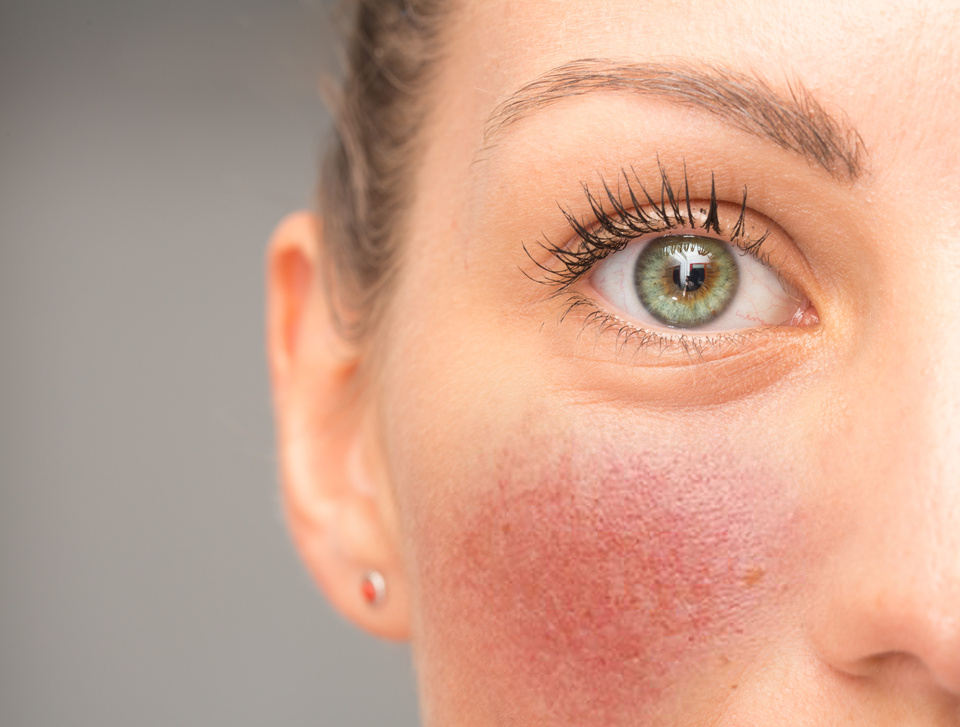 Dermatology
Treatment of most skin conditions & Cryotherapy. Note that we don't do surgical procedures.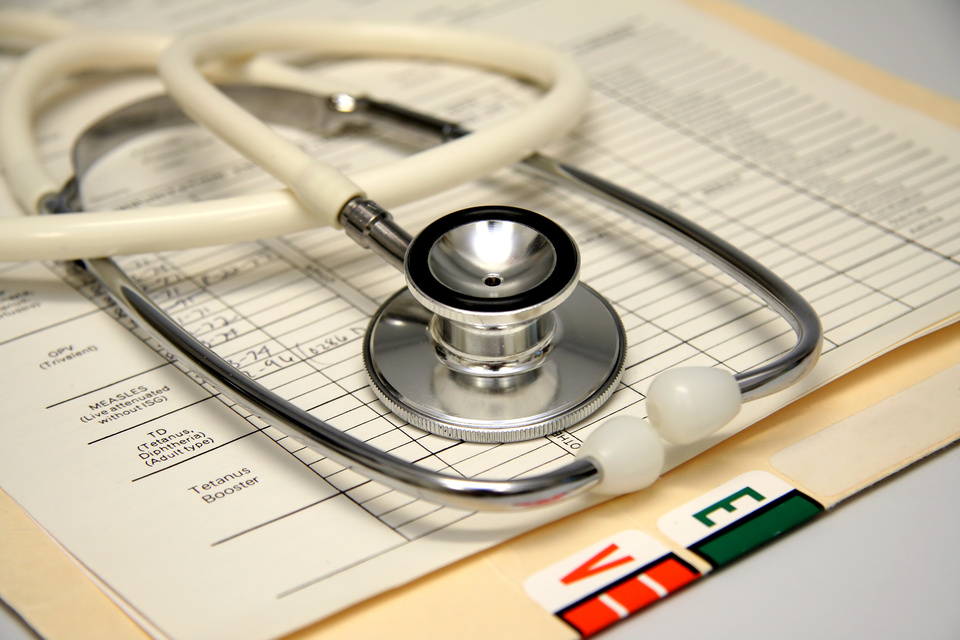 Health Screening
Full male and female health screening (appointment required)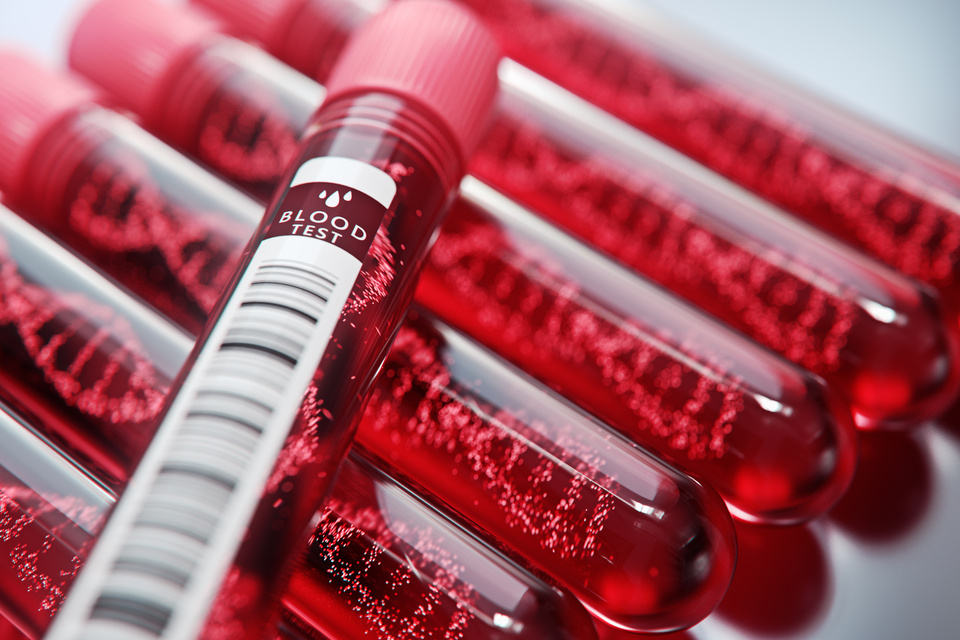 Blood Tests
Anaemia, Liver, Kidney, Diabetes, Cholesterol, Iron, Vitamin B12, Thyroid gland, Bone Profile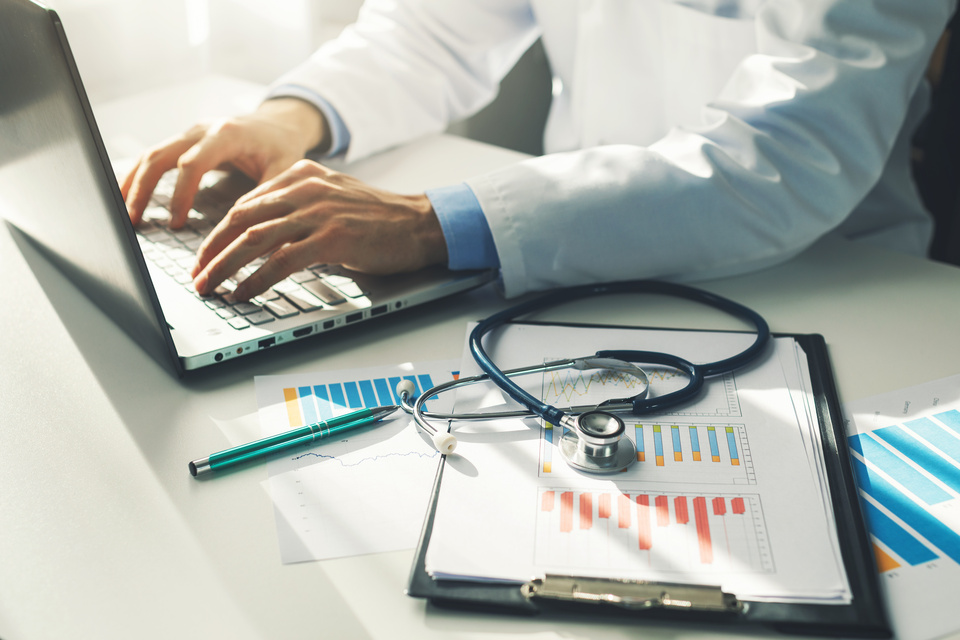 Medical Reports
Pre-employment medicals, medico-legal reports