Dame Street Medical Centre in Dublin 2 provides confidential sexual health service. This discreet walk-in service offers full sexual health screening weekday & weekends.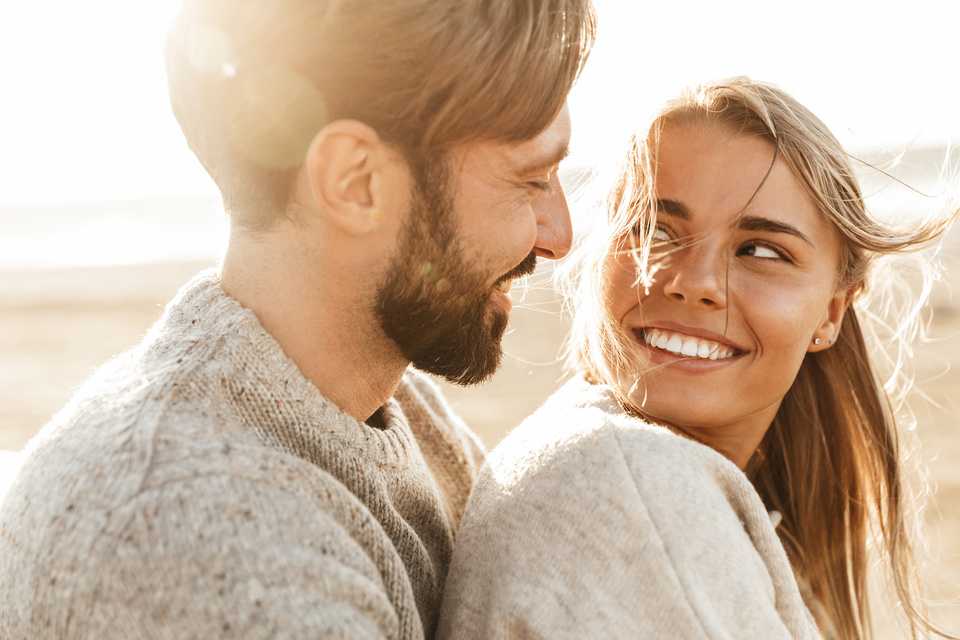 Blood Test
A blood sample will be tested for H.I.V, Syphilis, Hepatitis B (and Hepatitis C for some risk groups).
Urine Test
A urine sample will be tested for Chlamydia & Gonorrhoea.
(Patients are advised not to pass urine for 2 hours before the screen in order to attain the optimal urine sample for testing)
Swab
Endocervical swabs (for females) will be tested for Chlamydia & Gonorrhoea.
Examination
Examination for warts, herpetic lesions etc.
The cost of Full Sexual Health Screening and Advice is €120
(additional €30 fee applies if follow up visit is required)
Emergency Contraception is available weekday & weekends during our opening hours. We offer walk-in emergency contraception service weekdays and during bank holidays . No appointments are required; however if you would like to reserve a particular time please contact us on 01 679 0754.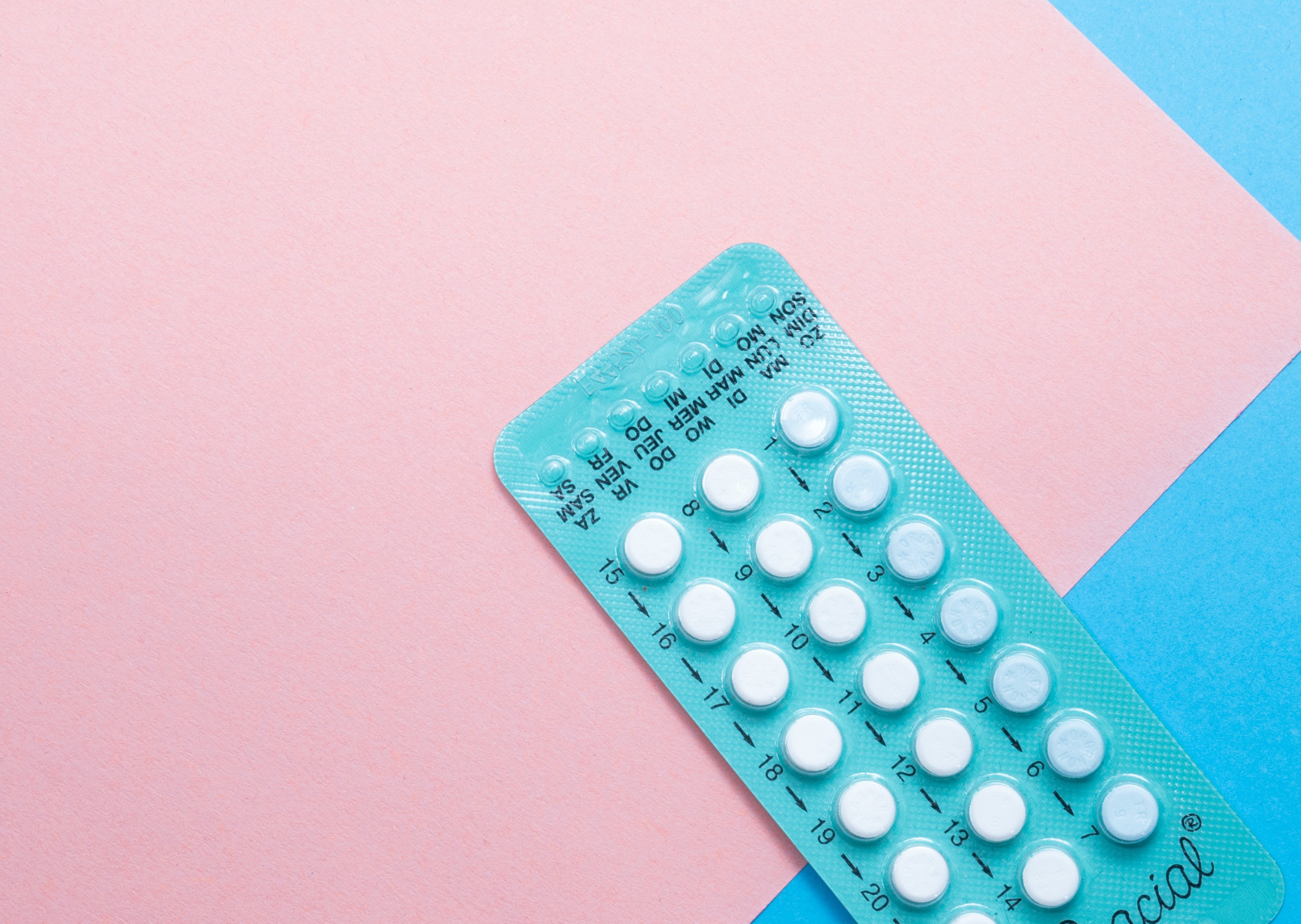 Confidentiality Guaranteed
Just like other medical services, sexual health screening consultation and treatment is strictly confidential. The law guarantees your confidentiality: yours records cannot be shown to another doctor, insurance companies or any other parties without your signed consent.
If the screening you require is related to a recent sexual assault please contact the Rape Crisis Centre on free phone 1800778888 or visit drcc.ie for more information.